Payroll services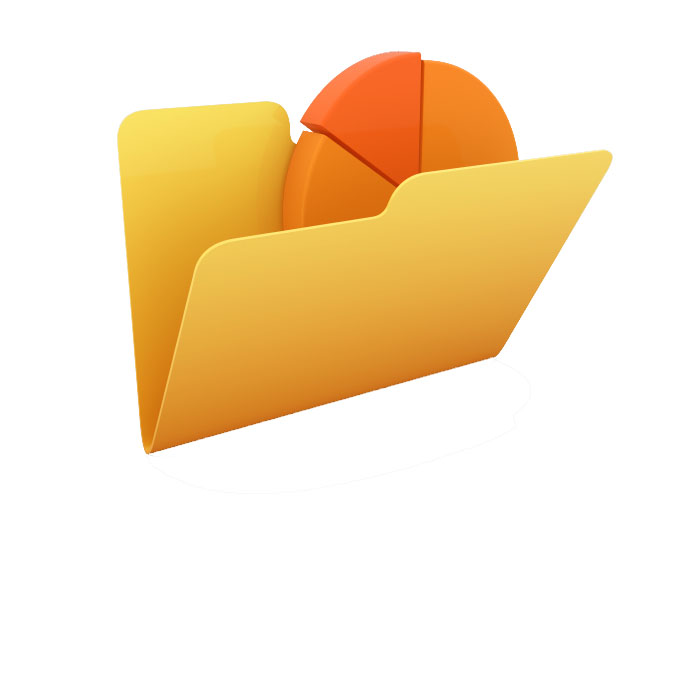 Rely on BAPCO - an external service provider, it's professionalism and flexibility and you can outsource complete and comprehensive management of all human resources and payroll activities.
The idea of outsourcing activities relating to the company's administration has proved to be an effective method of improving performance of many companies. Outsourcing payroll calculation and human resources administration to external specialist allows a company to focus on its core business, reduce costs and ensure that payroll information is distributed strictly on a need-to-know basis and is not disclosed internally.
Our Payroll service includes:
Registration of the company and its employees with the tax and social security authorities,
Monthly payroll preparation for all remuneration types,
Compensation calculation with regard to sickness and social benefits,
Implementation of working and compensation regulations, Employee Benefit Fund regulations, use of company telephones and vehicles, etc.,
Preparation and filing of the company's and employees tax returns and social security declarations,
Preparation of pay slips and monthly reports for insured employees ,
Transferring payments to employees and an appropriate power of attorney,
Preparation of reports for accounting and management purposes,
Cooperation with inspectors, controllers, auditors and financial analysts.
Our Human resources service includes:
Drafting and settling employment contracts, contracts for specific work, commissions and management contracts,
Creating and keeping employee personal files,
Monitoring validity of medical examinations and directing employees to attend preliminary medical examinations and periodical checks,
Controlling deadlines and planning health and safety and fire training,
Accounting for overtime and night work as well as keeping records of working time,
Monitoring utilization of employee annual leave and other leaves of absence,
Issuing of compensation, employment and income certificates,
Preparing other required documents, declarations and statements according to clients' specific requirements
Labor, tax and insurance law advisor.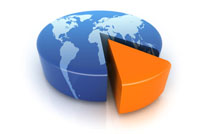 Enter Poland
Please find The Enter Poland product as business platform helping enter into Polish market.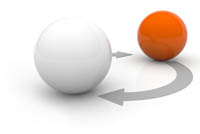 Corporate services
Support on any Corporate Services. We specialize in dealing with incorporation in Poland.