Corporate services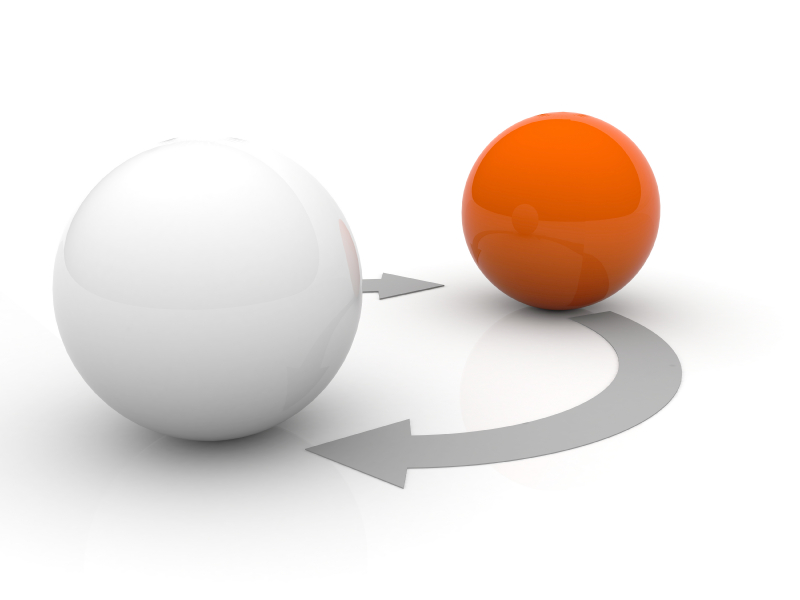 Support on any Corporate Services. We specialize in dealing with incorporation in Poland.
If you are in the process of forming a company corporation officially in Poland please note that laws vary in all countries. With us you will gain a certificate of incorporation and valid existence of the company under the registered name given.
Our Corporate Services cover:
Supporting on incorporation,
Registration of the company,
Advice on directors' duties and responsibilities,
Advising and assisting you with your tax compliance obligations,
Filing all necessary statements, accounts, forms, returns and resolutions on public record at commercial registers,
Arranging and instructing local notary, legalisation and translation services,
Reporting after incorporation.
With us you will find Company Incorporation in Poland simple and easy.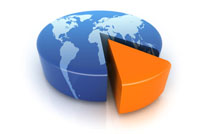 Enter Poland
Please find The Enter Poland product as business platform helping enter into Polish market.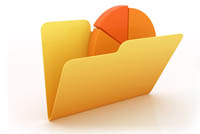 Payroll services
Rely on BAPCO to outsource your payroll in Poland.