Enter Poland
Please find The Enter Poland product as business platform helping enter into Polish market together with accounting, law and marketing support.
We have all the necessary resources, experience and know-how to deal with your requirements and expectations regarding the business operations in Poland.
In the spirit of client-centered services, our consultations are always individual and personal, customized to your particular project and your company's special requirements.
Our Enter Poland services includes:
Matchmaking - finding proper business partner, agent or distributor on any activity and industrial field,
Helping with any business contact either is your customer or potential lead,
Organizing your trade fairs in any polish city, together with booth, accommodation and transportation,
Supplying with market researches,
Developing your product promotion on polish market.
Accounting plus Tax and law support,
Human resources services.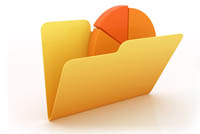 Payroll services
Rely on BAPCO to outsource your payroll in Poland.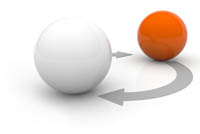 Corporate services
Support on any Corporate Services. We specialize in dealing with incorporation in Poland.